Our trade member associations representing glazing and painting contractors are stronger together. 
Image

The benefits of joining NCAT as a member include:
Shared Resources including operations, staff and marketing that are cost-effective, streamlined and professional
A stronger voice together than alone
Networking opportunitites with other industry trades all year long
Best Practices that arise from collaboration with other member trades
Image

Image

Board of Directors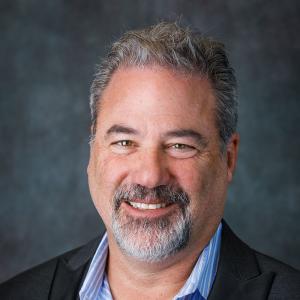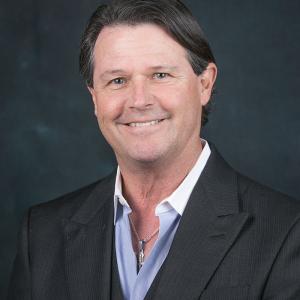 Royal Glass Company, Inc.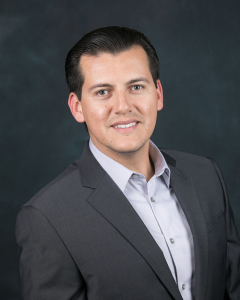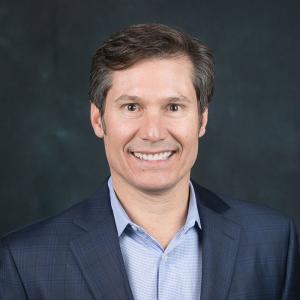 Bagatelos Architectural Glass Systems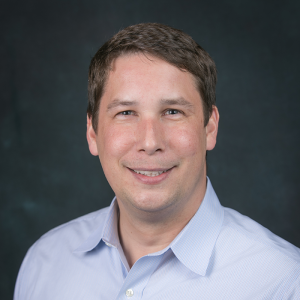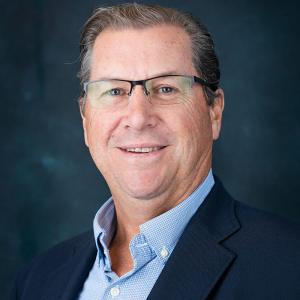 Jerry Thompson & Sons Painting, Inc.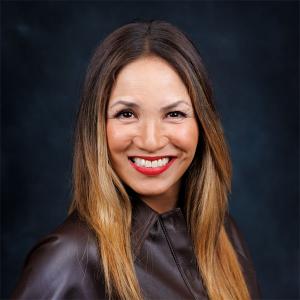 Specialists
Our team of specialists is available to advise and support our members with their individual needs. To reach a topic specialist, email
info@alliedtrades.org
with your request, and we will put you in touch.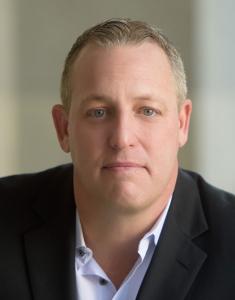 Eddie Bernacchi
Legislative Consultant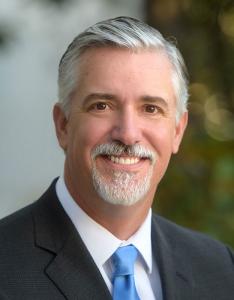 Bret Barrow
Legislative Consultant
Chris Lee
Safety Consultant
Christopher Lee Consulting, LLC
Robin Hammond
HR Consultant